What's New on Refrigerator Pro!
The Refrigerator Blog is quick resource about new articles on RefrigeratorPro.com.
Here we let you know about any new refrigerator reviews, refrigerator ratings or any other features that appear on RefrigeratorPro.com.
We try to keep you up to date on the latest news and reviews of the hottest refrigerator models.
We try to find the best rated refrigerators on the market today.
So cut through the clutter and subscribe to our Refrigerator blog (no e-mail necessary), right-click on the orange RSS button (see bottom buttons to the left) and then paste the URL into your RSS reader. Or click on the My Yahoo! button or My MSN or Add To Google button if you keep a personalized home page there.
---
Jan 04, 2022
How To Shop For a Refrigerator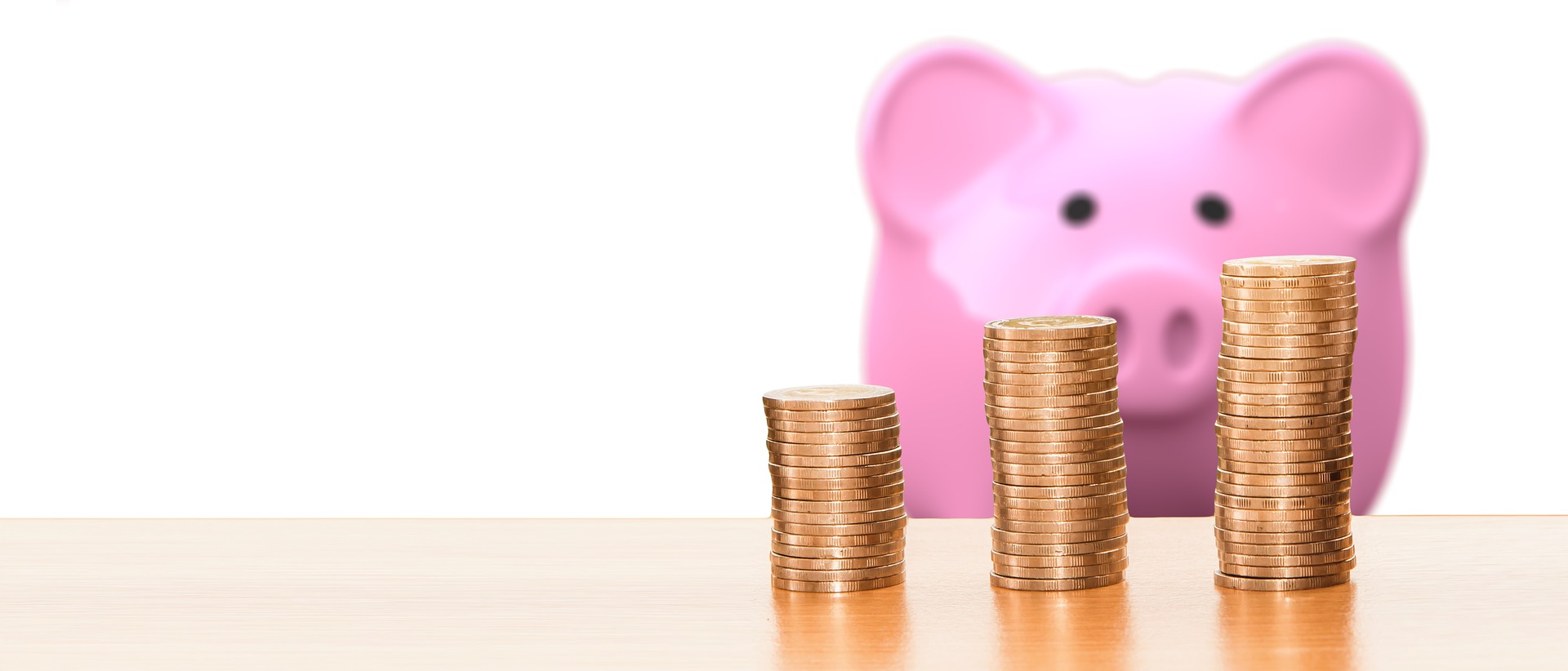 Here are a number of tips to show you how to shop for a refrigerator. Let us show you how to get the best price.